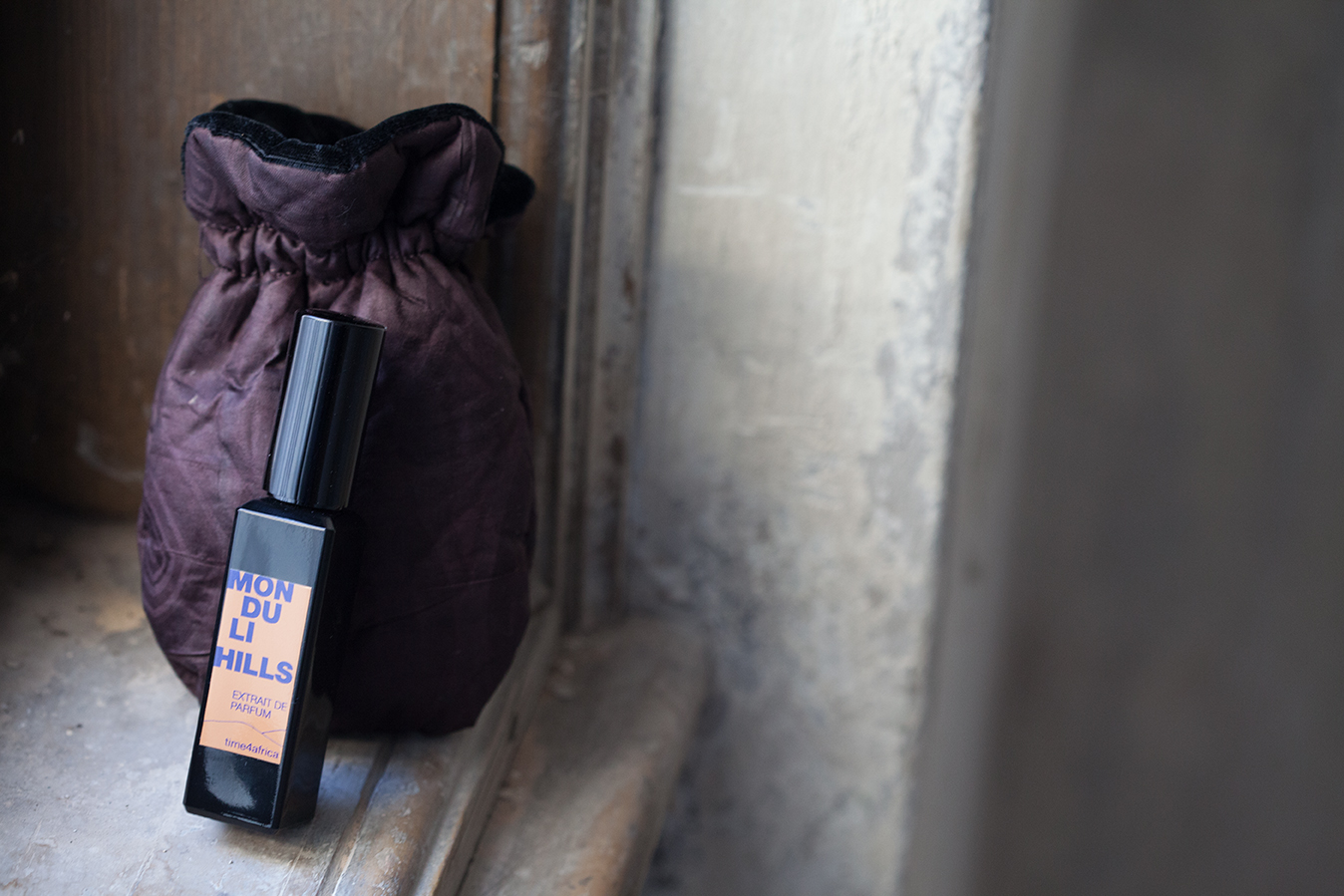 Monduli Hills
€ 135
Gazing out over the vast plains from the MONDULI HILLS I sense the magic of everlasting love.
Let the fragrance MONDULI HILLS envelop you in Africa´s mysterious beauty.
Precious natural essences supply the unique notes of this unisex fragrance. Pink pepper and grapefruit create the head note, vanilla and jasmine the heart note, frankincense and vetiver the base note.
MONDULI HILLS was created with Blanche Epicerie.
The packaging is reusable.
€ 135 incl. 20% VAT